Do your projects silently
the success will take care of the noise

RETAIL MODE & LUXURY JOBS
We answer to specific values
Trust, Reactivity and Effectiveness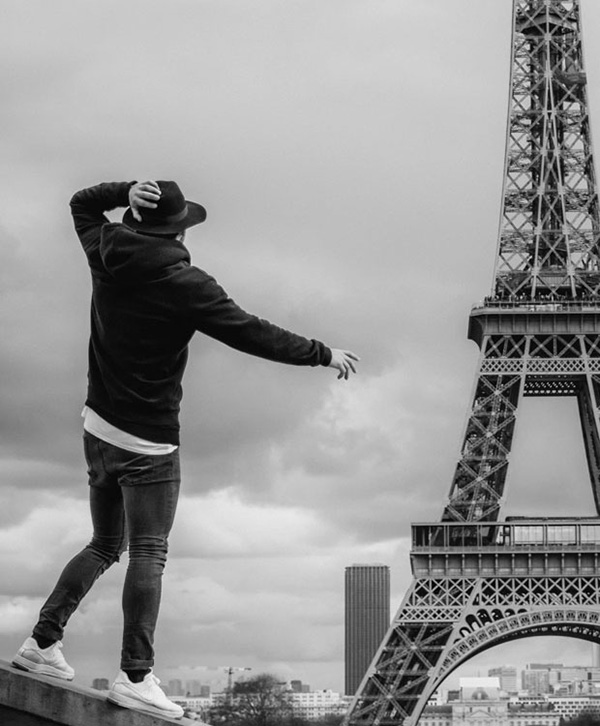 After a great experience in the Retail Industry, Sandra and Emilie have decided to set up their agency in Paris. Collaborating today with the most beautiful brands, Depech'Mode has emerged as a recruitment major player in the Luxury industry.
The agency proposes different type of contracts: Permanent, Fixed term contract and Interim.
With the aim of meeting the specific needs of our clients, we are turning to a new market:
The Middle East by building up a 360° offer developed with our retail experts.
Our specialists from different backgrounds gather their experience and expertise to effectively meet the requirements of the biggest luxury houses.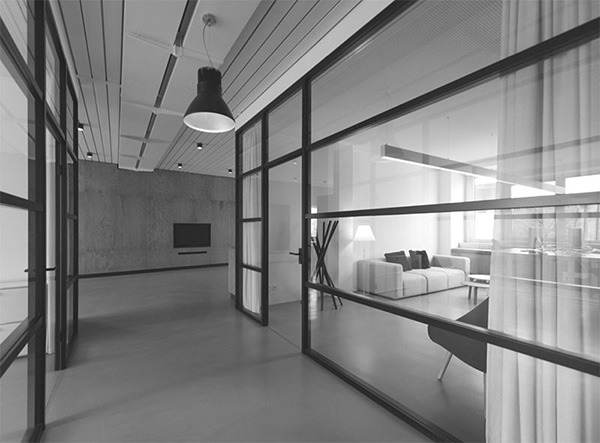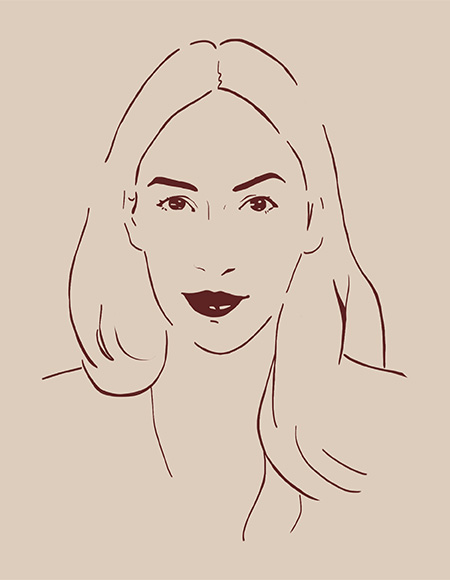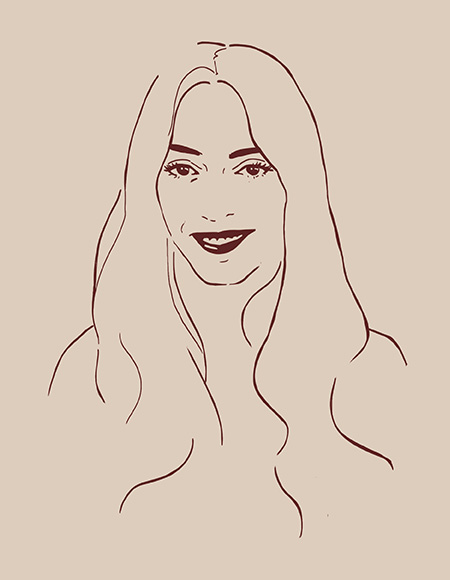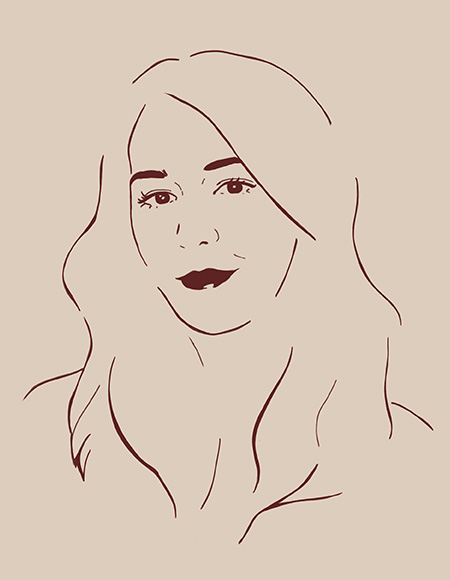 Payroll & Administration Manager